Products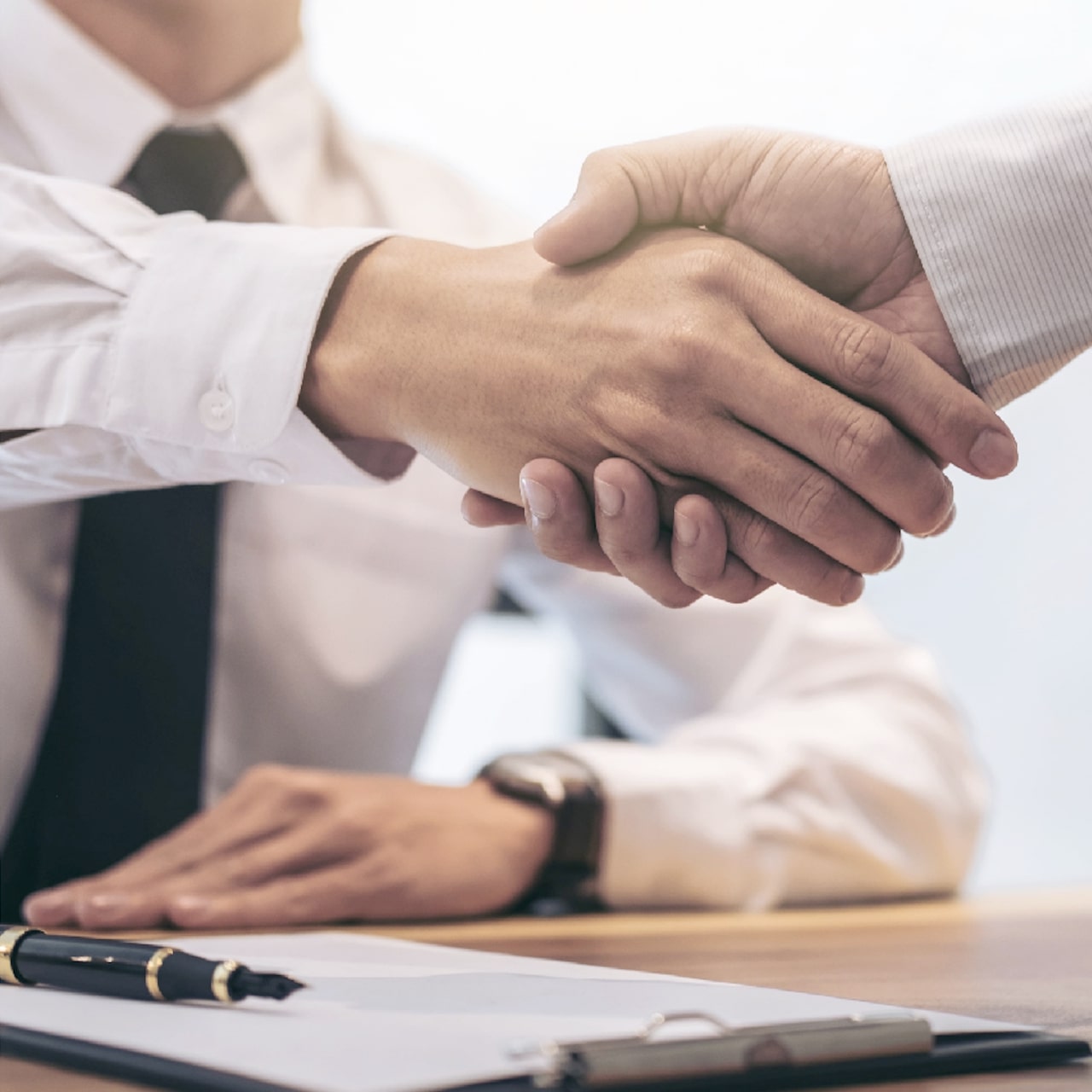 Personal Term Loan
Personal term loan is an ideal financial solution for startups. Funding ranges between $10,000 to $350,000. Choose between 3-7 year loan terms and pay between 5-15% in interest rates (based on creditworthiness). Receive funding in 7-21 business days.Requirements-680 FICO and- $40,000 personal gross income.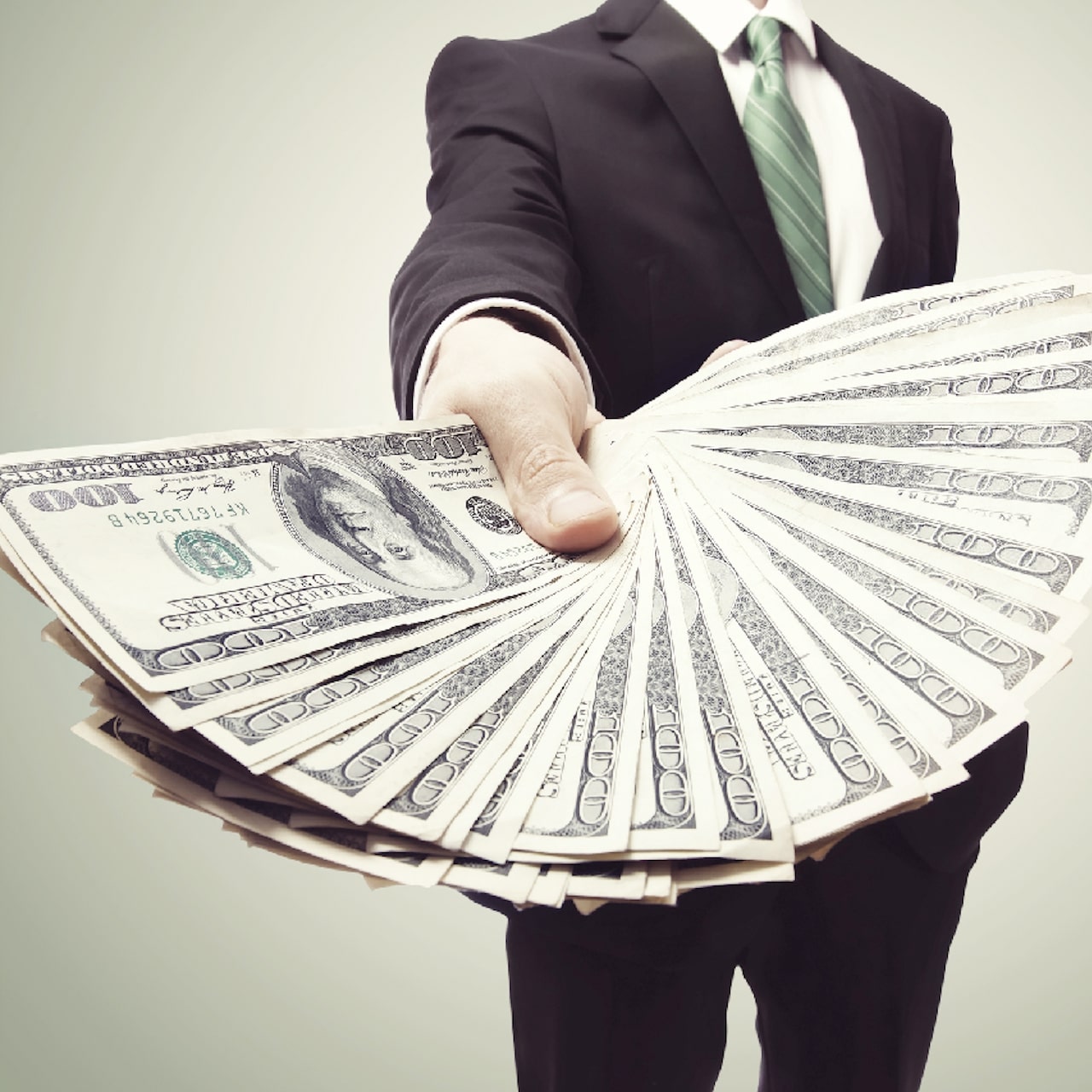 Business Credit Cards
Give your business the boost it needs and get access to funding with a business credit card. Qualify for up to $150,000. 0% interest rate for the first 6-12 months. Accounts for this service report to Business Credit Bureaus.Requirements:-700+ FICO-A registered business in good standing.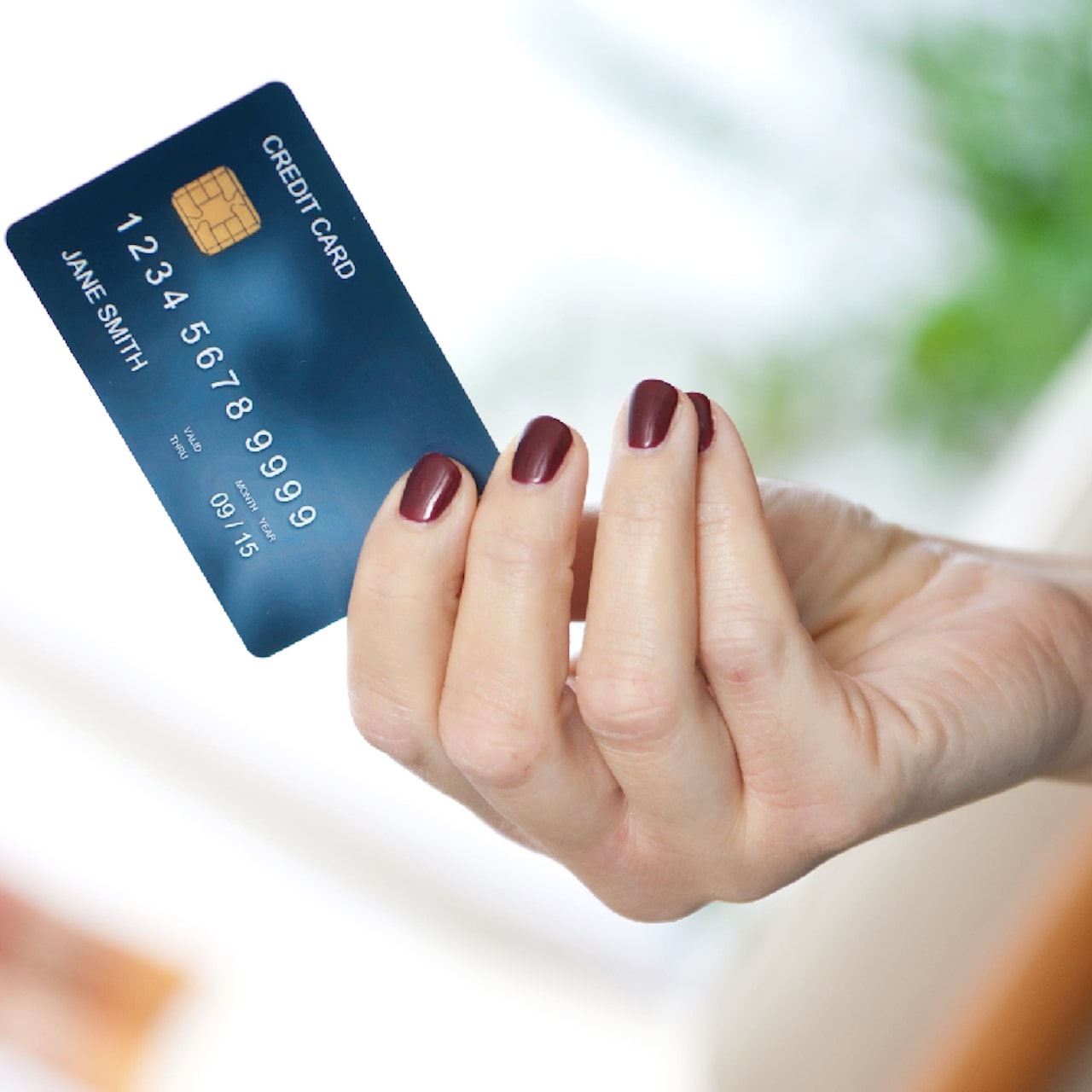 Personal Credit Cards
Have personal funding at your fingertips with a credit line of up to $150,000. Pay 0% interest for the first 12-21 months.Requirements:-700+ FICO in order to qualify for this service.
Expand your business to its full potential by getting the right funding to help you grow, expand & prosper!